We NEED your vote to help us WIN GuildQualities Drab to Fab Remodeling Contest.
VOTE HERE: http://www.guildquality.com/polls/GuildQualitys-Drab-to-Fab-Remodel-Contest/
This is a 1977 ranch style lake home that was remodeled to embody a Michigan lake home for the owners, who reside in Texas. The walls separating the kitchen, dining room, and the wall surrounding the stairway, were removed. The lake is now in view from every public room in the house. The existing roof structure was reworked to create a tray ceiling in the living and dining areas. Both home owners are geologists and the natural materials selected throughout, add visual interest and personal meaning to their vacation home.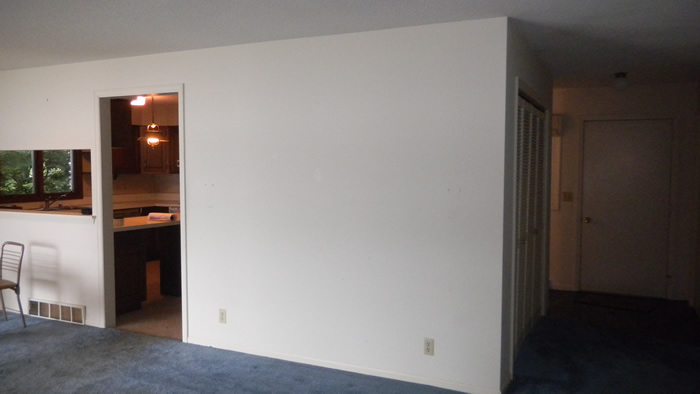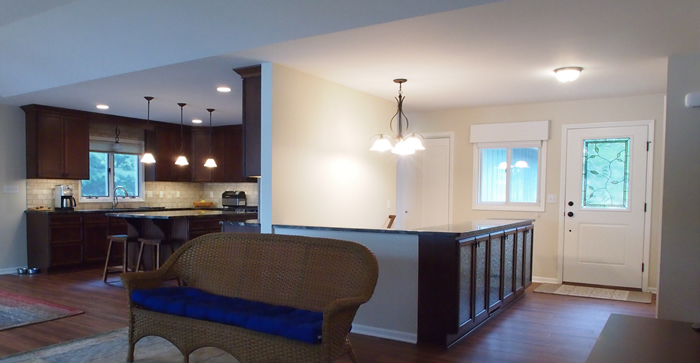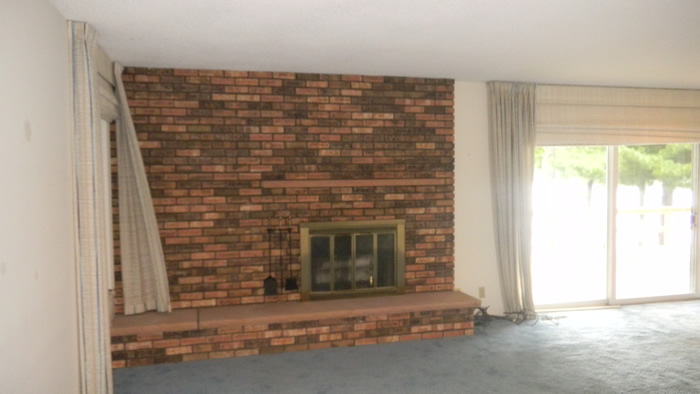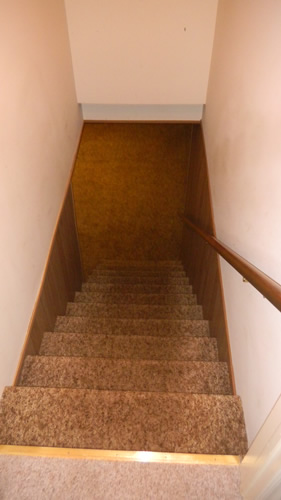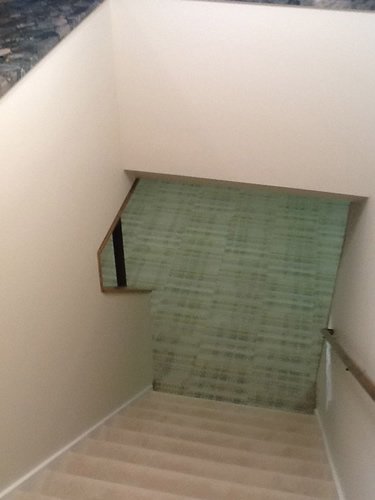 View more examples of our work on our Guildmember Profile Page.