It's that time of year again when Pantone, the world-renowned authority on color, selects their top color pick for the coming year. This year they selected not one, but two shades, something that they have never done before. And the colors are (drumroll please)…Rose Quartz and Serenity.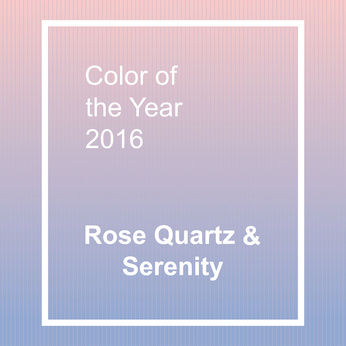 Rose Quartz is a soft nude pink, similar to the gemstone. This pale, toned down shade of pink can actually work well in many areas of your home.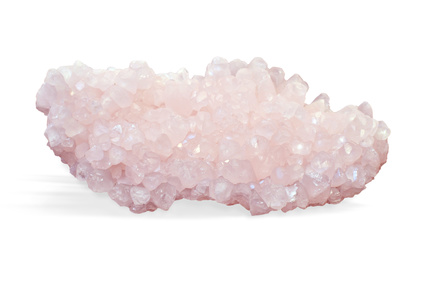 Serenity is a cool and pale, tranquil blue like the sky on a clear cloudless day. This shade of blue is perfect for the bathroom or bedroom as it helps to create a serene and relaxing environment.
These two muted, nearly pastel tones are complete departures from what Pantone has selected in the recent past. In 2015, Marsala, a warm and rich wine shade was selected and prior to that we saw a cheery Radiant Orchid and a jewel toned Emerald. Pantone has explained their selection was made as a nod to the blurring of gender lines being seen throughout the fashion world.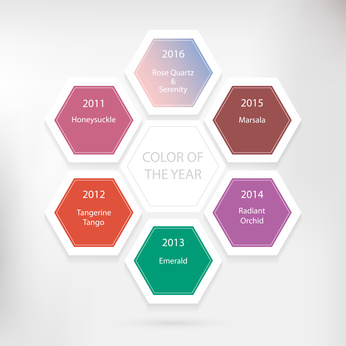 By crowning two colors, the intention is for Rose Quartz and Serenity to be used together and that their combination will evoke a sense tranquility and peace. It will be interesting to see how this color selection trickles down into the home décor space. It typically takes some time to see it, but if you go shopping today, take a look around and you will definitely see lots of Marsala (wine or maroon shades) surrounding you. Perhaps around this time next year Rose Quartz and Serenity will be making their mark.
Topics: Trends