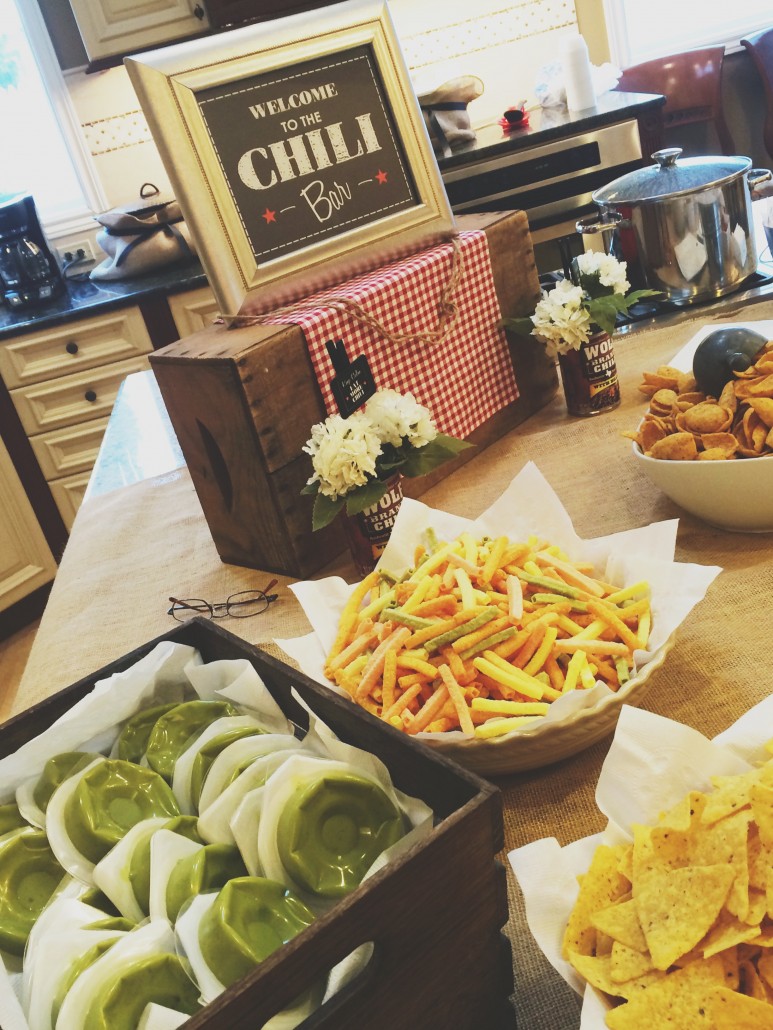 The Chili Cook Off is an event that the Thompson Remodeling team looks forward to every year. We invite our clients, trade partners and employees to enter their best chili recipes for a chance to win a generous donation to the charity of their choice. It's a great way to reconnect with everyone, eat some great food, and give back to the community.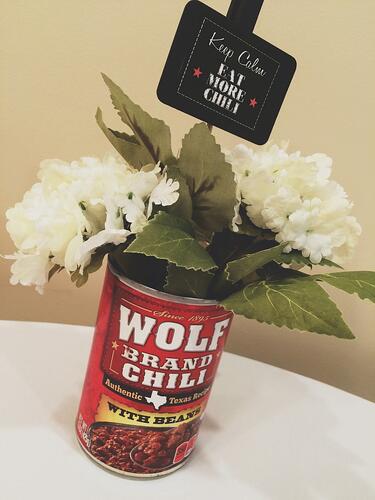 This year we had some great entries! Who knew there were so many ways to make chili? There was a traditional beef chili, a chicken chili topped with bacon, a four ingredient chicken chili, and a chicken chili with chickpeas and corn. All were delicious! It's nearly impossible to pick a winner, so we let the crowd do the choosing.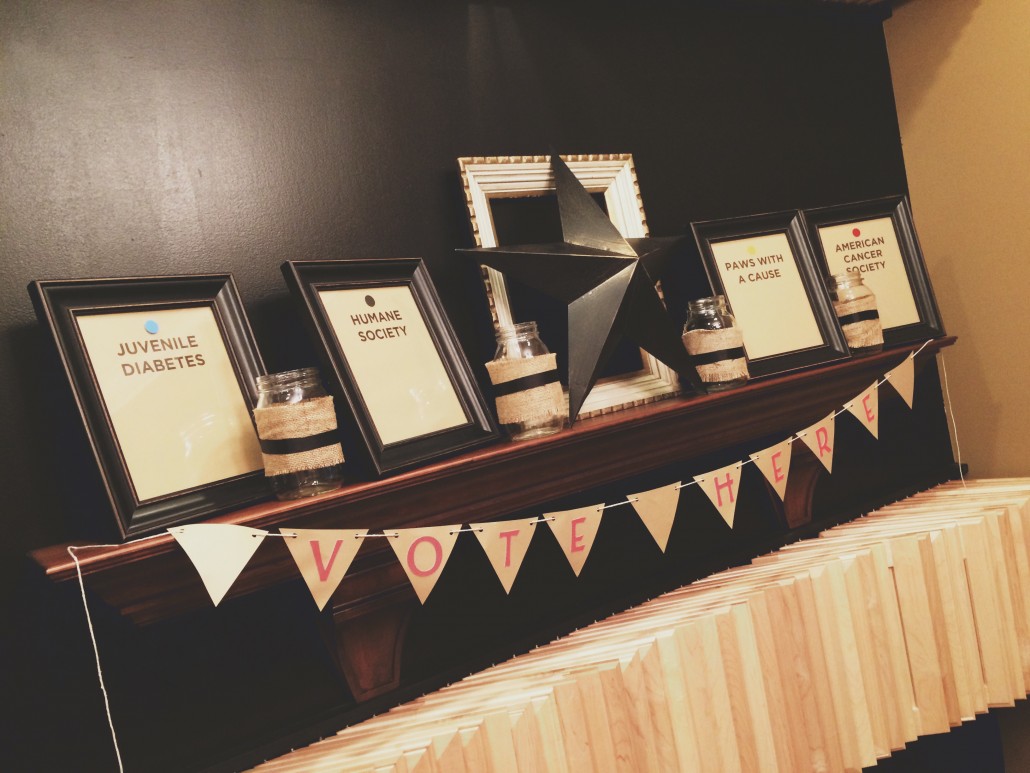 This year we had a tie for the grand prize. Jeff and Shelly Lloyd from Ferguson Enterprise won $250 for their selected charity Paws with a Cause and Kerra Heffron from Thompson Remodeling and Jake Schroeder also won $250 for The American Cancer Society. Donations were also made to other contestant's charities: the Humane Society and Juvenile Diabetes.
We'd like to thank everyone who attended. And, if you missed this year's event, we hope you can join us next year.