We would like to extend a big thank you to all of you who came out for our 2nd Annual Chili Cook Off, as well as those of you brave enough to compete. It was a tough competition but I am pleased to announce Ms. Kerra Heffron once again has secured her title as Chili Cook Off Champion!
You can find Kerra's Award Winning White Chicken Chili recipe below. Winning the title for Most Unique was Helena Kuzma with her all organic chili. Thank you once again for joining us and supporting the competitors charities with your kind donations. We look forward to seeing you at next year's competition.
Kerra's Award Winning White Chicken Chili Recipe
(4) Heffron Farms boneless skinless chicken breast
(1) 48 oz can great northern beans (with juices)
(1) 12 oz can Green Mountain Gringo salsa (mild). Medium or Hot for extra zip!
(1) 8 oz. bag shredded sharp or Colby cheddar cheese
3/4 tbsp. McCormick Garlic Powder
Dice chicken and boil for 5-10 minutes until cooked through. Drain.
Throw all ingredients in a stockpot and heat through over medium temperature. The consistency will go from extremely lumpy to a slightly thicker liquid within 10-15 minutes. Enjoy!
Perfect recipe for throwing in a crock pot on low all day!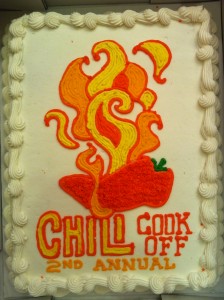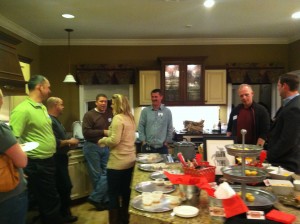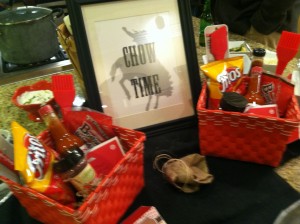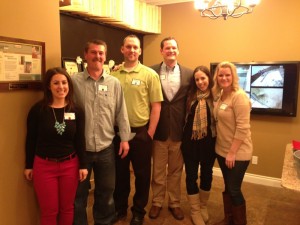 Topics: Love Where You Live