This family's basement had become a catch-all space and was sorely underutilized. Although it was spacious, the current layout wasn't working. The homeowners wanted to transform this space from closed and dreary to open and inviting.
Specific requirements of the basement remodel included:
Opening up the area to create an awesome family hang out space
A game room for kids and adults
A bar and eating area
A theater room that the parents could enjoy without disturbing the kids at night
An industrial design esthetic
The transformation of this basement is amazing. Walls were opened to create flow between the game room, eating space and theater rooms. One end of a staircase was closed off, enabling the soundproofing of the theater.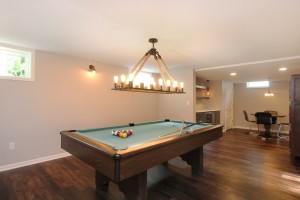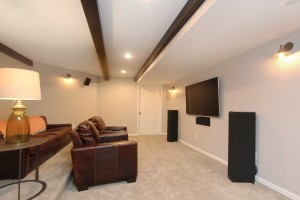 A light neutral palette and gorgeous lighting fixtures make you forget that you are in the basement. Unique materials such as galvanized piping, corrugated metal and cool light fixtures give the space an industrial feel.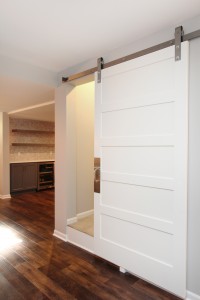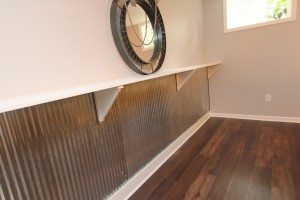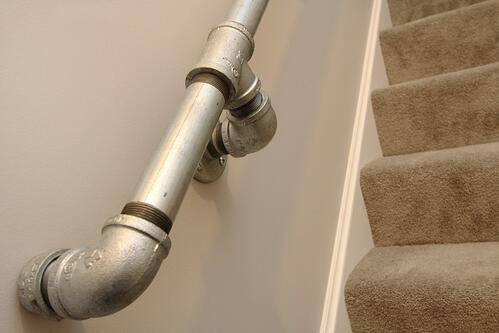 Now, this basement functions as the great family hang-out space the homeowners envisioned.
Topics: Love Where You Live