The Thompson Remodeling team is proud to announce our big win at the National CotY Awards! Our remodeling project was selected as the national winner in the Basement Under $50,000 category. NARI hosted an Evening of Excellence at the Hyatt Regency Pier Sixty Six in Ft. Lauderdale, FL on April 17th where they announced the national winners live while simultaneously broadcasting the awards via webcast. Our team watched online and anxiously awaited to hear if we would be taking home one of the big trophies.
Contractors from seven regions around the country vie for CotY Awards each year. Judging is based on problem solving, functionality, aesthetics, craftsmanship, innovation, and degree of difficulty by an impartial panel of industry experts. NARI named 36 National CotY TM Winners from the 2015 competition.
"Receiving a National CotY award is a big honor and being recognized for this basement remodel is particularly exciting," said Ben Thompson, President of Thompson Remodeling. "This family hang out space is open and inviting with plenty of multi-functional spaces for the parents and children to enjoy. The Thompson Design team used some really unique materials such as galvanized piping and corrugated metal to create the industrial aesthetic that our client's wanted."
About the Project:
The transformation of this basement is amazing. Walls were opened to create flow between the game room, eating space and theater rooms. One end of a staircase was closed off, enabling the soundproofing of the theater.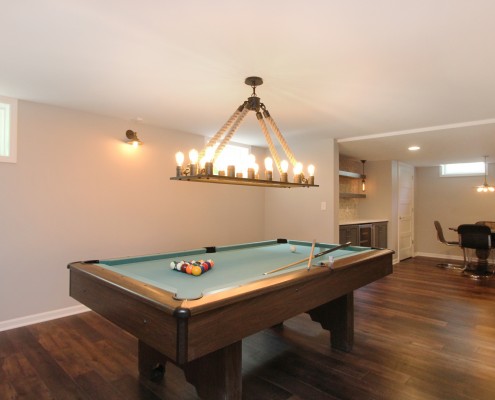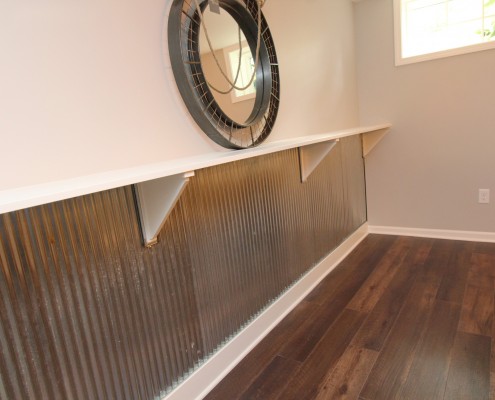 A light neutral palette and gorgeous lighting fixtures make you forget that you are in the basement. Careful attention was paid to every selection to not only create the Industrial feel, but also make the space truly unique.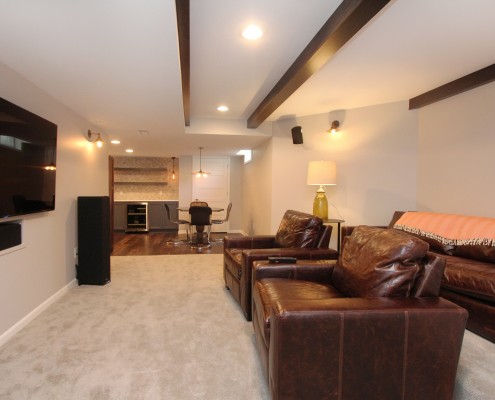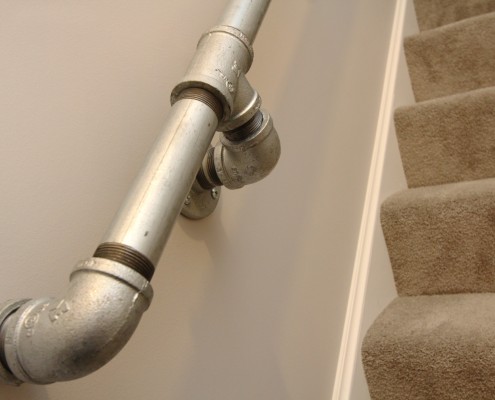 About NARI: The National Association of the Remodeling Industry (NARI) is the source for homeowners seeking to hire a professional remodeling contractor. Members are full-time, dedicated, remodeling industry professionals who follow a strict code of ethics with high standards of honesty, integrity and responsibility. For more information, contact NARI at 847-298-9200 or www.nari.org.
About the CotY Awards: The CotY Awards symbolize the highest professional recognition from industry peers. It is recognition for quality and advanced remodeling techniques as chosen by highly regarded remodeling professionals from across the country.
Topics: Love Where You Live, News