Starting in November, our homes become center stage for big celebrations. We take on major cooking and baking in our kitchens, host large dinners in our dining rooms, and gather everyone in the family or living room to unwrap gifts and hang out. Sometimes it can feel like your home is bursting at the seams during the holidays and that's precisely why many homeowners decide it's time to remodel at the start of the new year.
A holiday ready home can mean different things for different families, which is why the Thompson design team gets to know each of our clients individually to develop a plan that satisfies all their functional needs and reflects their personal design aesthetic. It's our goal to create a plan that will address their needs not only during the holidays, but every day of the year. Here's a look at three of our favorite holiday ready homes, each with their own unique story.
A Bakers Dream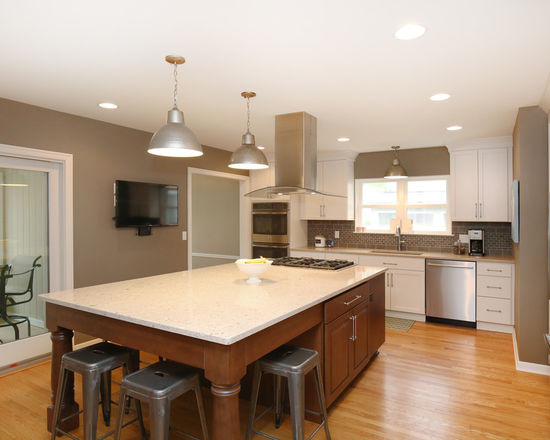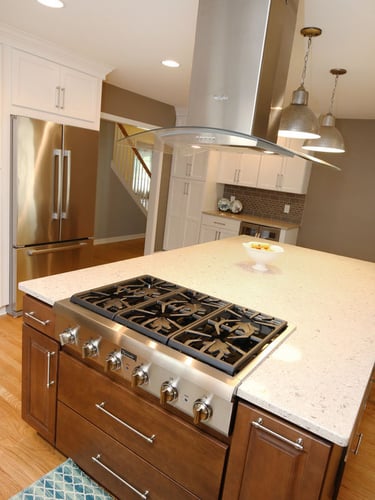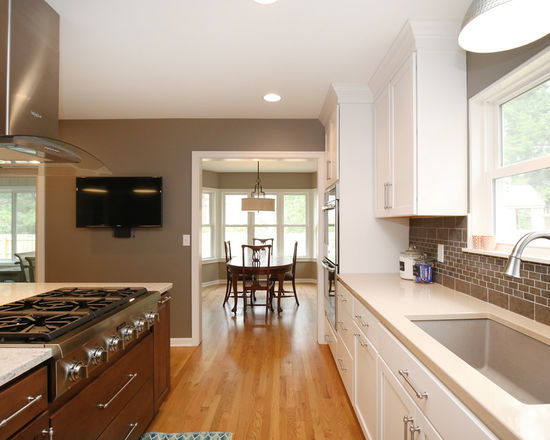 The top priorities for this remodel were to create a kitchen with an expansive island to indulge the homeowner's passion for baking and open up the floor plan for better connectivity to the main hall, stairway and new enclosed porch. Our clients did not need the formal living room, so we combined the existing kitchen and dining room, allowing for an 8'10"x 5'2" island.
Read more about this project here.
1970's Ranch Remodel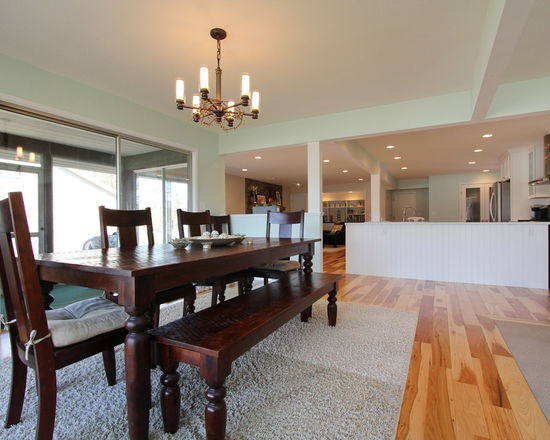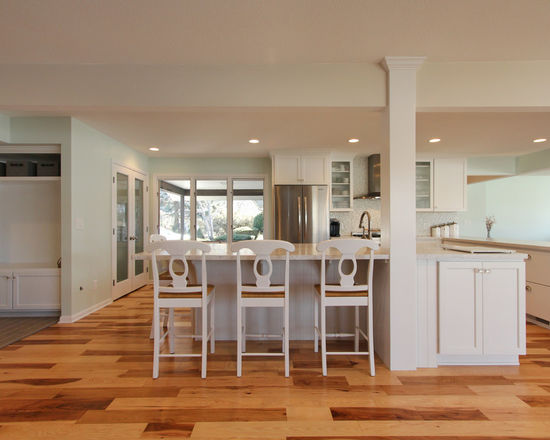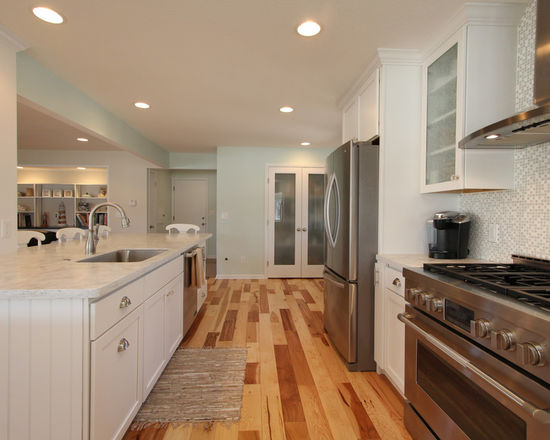 Thompson Remodeling remodeled all the living areas in this 1970's ranch eliminating four walls to open up the floorplan. At the center of the space is a new entertaining kitchen with purposely wide walkways to allow people to be a part of the cooking but out of the chef's way.
Read more about this project here.
Party of Eight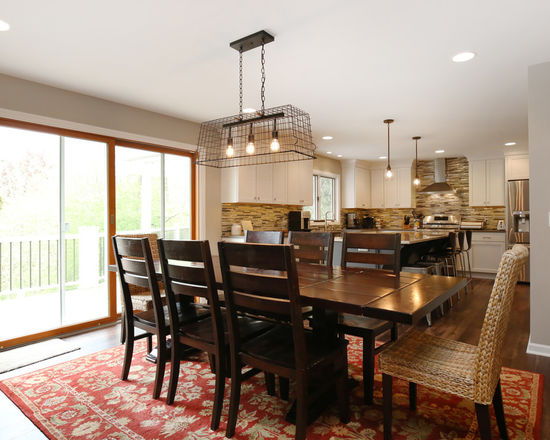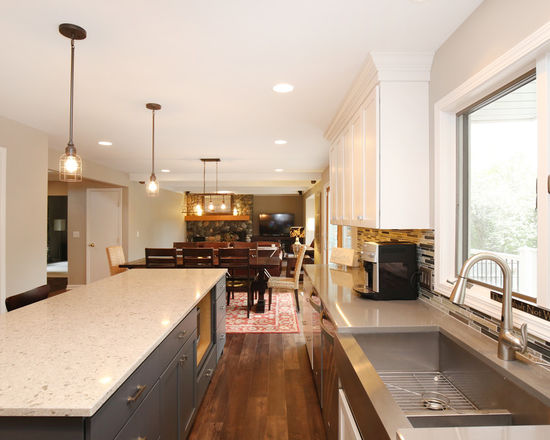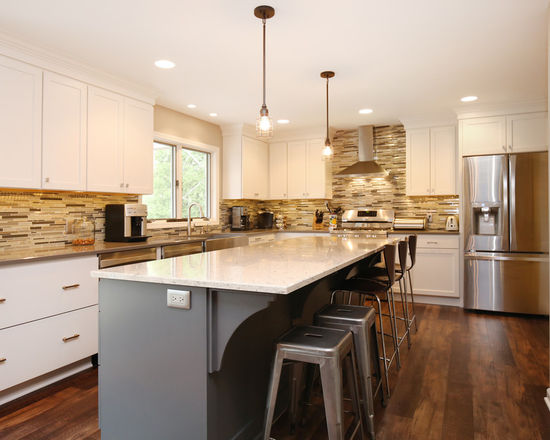 The joining of two families is a joyous occasion! And when you have an existing home in a lovely neighborhood with space to spare, a thoughtful whole house remodel can make the space work for all eight (and one dog). Thompson Remodeling was happy to help improve the family spaces of this 4-bedroom, 3-level home and create new bedrooms and bath spaces to accommodate everyone. This whole house remodel included renovations to every level of the home, most notably on the main floor and the basement.
Read more about this project here.
Topics: Featured, kitchen remodeling