This blog is a continuation of our blog on Tips for Selecting Paint Colors for Your Home's Interiors.
In part one, we discussed the psychology and mood enhancing effects of the bright colors of the rainbow – red, orange, yellow, green, blue and purple. In part two, we are going to discuss neutrals and how to best incorporate them into your painting color scheme.
Brown.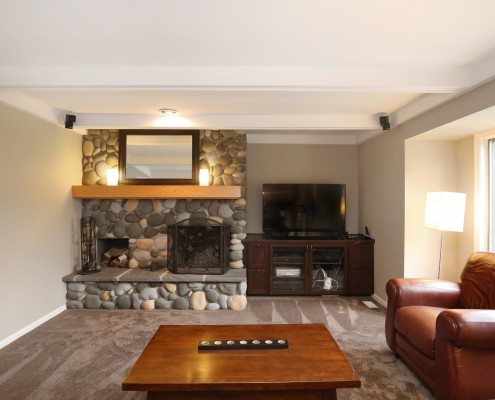 Brown mimics wood and other shades found in nature. It creates a stable and strong sense of the environment that is also warm and welcoming. Brown paint works well in a living room, but you can also incorporate it in other areas as an accent color. It works particularly well as a neutral to tie things together in a room with lots of patterns.
Gray.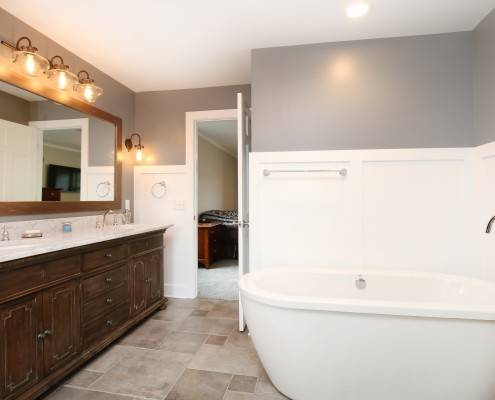 Gray paint has become the go-to neutral. It is perceived as classic and refined, yet is said to be an unemotional color that doesn't stimulate or excite one's mood. As with most colors, there are many shades of gray and each will create a different ambiance depending on what you choose. Darker grays are dramatic, silvery grays are sophisticated, and pale stone gray is soothing.
Black.
If you want to make a strong, dramatic statement in a room, black could be an option for you. It can evoke strong emotions of power and evil, but at the same time, it is always considered fashionable. A few areas where black paint can work well are transitional spaces like a hallway, a small nook or niche, or as a backdrop for a gallery wall.
White.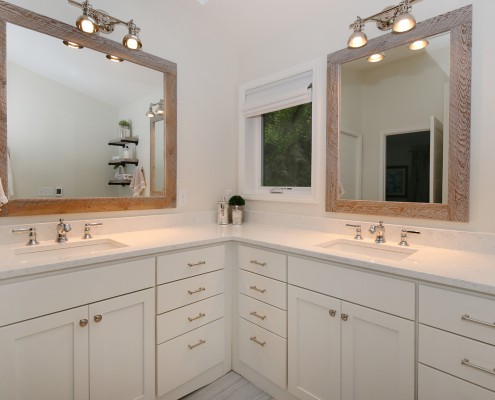 White represents purity, cleanliness, and simplicity. On the flip side, it can feel cold and boring. Used correctly, white can balance and even enhance other colors in a room. It reflects light making spaces feel larger and airier. White paint is incredibly versatile, working well in very modern interiors as well as traditional, while also helping to balance textures and patterns in a room.
Now that you understand how color affects mood, we hope you feel more confident in selecting paint colors for your home's interiors. When you are ready to get started you may want to check out Thompson's Interior Painting Guide.
Topics: Love Where You Live